Explore opportunities

live video shopping

can bring to your customers
The aim of the report will cover new consumer needs, the need to deliver live video shopping online and how it can be achieved.

We take you through how video commerce has changed, even in such a nascent industry. Afterwards, you will be able to see the opportunities it can unlock to capture customer demand on your website and experience conversion levels seen in retail.

We hope you enjoy this report, and we look forward to sharing many more insights in the near future.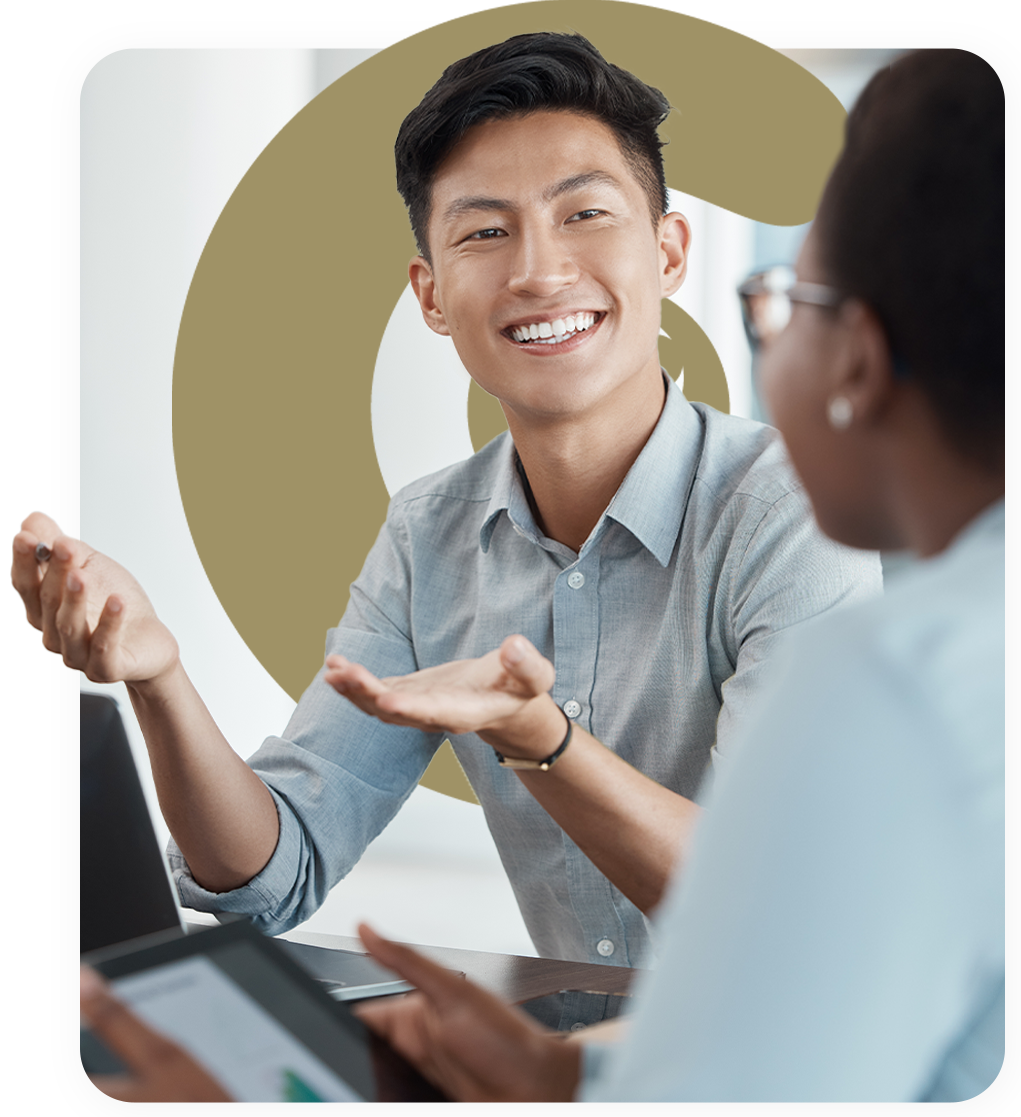 Where should we send the Whitepaper?
You will automatically be subscribed to Confer With's weekly newsletter. If you do not wish to receive our weekly newsletter, please unsubscribe using the link available in the newsletter or contact us directly.
You can view our privacy policy here.
After reading this Whitepaper, you will know:
What live video shopping is

How video shopping has changed

What else can live video shopping do to enhance the online customer experience

Why shoppers prefer video

Where live video shopping fita in with eCommerce personalisation

How live video shopping addresses demand in eCommerce personalisation

Why live video shopping is the future of retail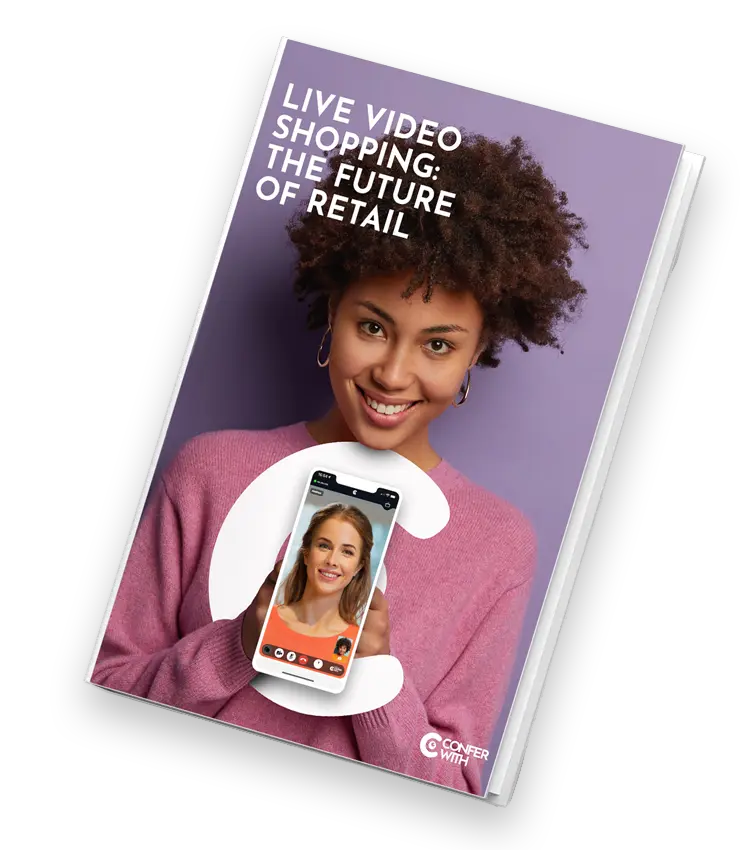 Why live video shopping works for brands
And above conversion rate compared to 1-2% e-commerce average
And above increase in average order value


Reduction in product returns


Customer satisfaction on TrustPilot